Gift a Yogurt
Have a friend or family you want to buy a yogurt for but you don't know what they like? "Gift a Yogurt" and let them pick their own flavors, own toppings, and own delivery time. You can even send it ANONYMOUSLY if you want to be super sneaky! It's easy to do, simply,
Select your Quantities and Sizes
Enter your Recipient
Pay
They will receive a LINK via EMAIL and TEXT to order their frozen "Gift", courtesy of YOU!
Select Quantities & Sizes to Gift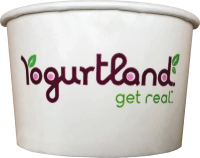 7 oz Total Weight
Choose up to:
1 Flavor, 2 Toppings
$3.75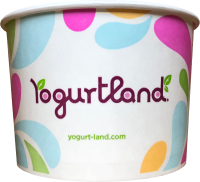 14 oz Total Weight
Choose up to:
2 Flavors, 3 Toppings
$6.75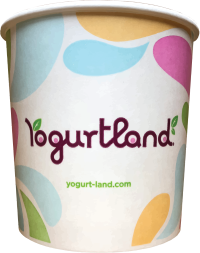 21 oz Total Weight
Choose up to:
3 Flavors, 4 Toppings
$10.00
Orders must be at least $6.50.
Gift Recipient
Your Information
Gift Message:
First Name
, you've been Gifted FREE Yogurt at Yogurtland
from First Last Name
. To get started, click the link and create your yogurt.
Custom Message
Remaining Characters: 140